a collection fo scientific research,production,sale,construction in one of the modern coating high-tech enterprises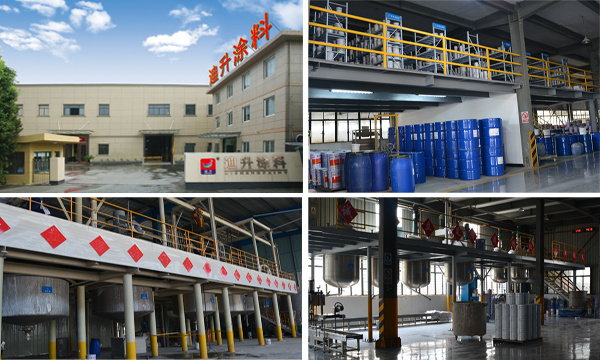 Hangzhou Disheng coating Limited company is a collection fo scientific research,production,sale,construction in one of the modern coating high-tech enterprises.The company is located in Hangzhou City,Xiaoshan Nanyang economic and Technological Development Zone, the registered capital of NT $1000 Erbai million,another set up Hefei di or Decoration Engineering Limited company and HongKong Hangzhou Decoration Engineering Limited company for the company's coating construction unit.




More than 20 large real estate partners
The company was established in 2008
Twenty six million and eighty thousand yuan registered capital
Passed the ISO9001:2015 quality management system
Through ISO14001:2015 Environmental Management System
---
A modern coating high-tech enterprise that integrates scientific research, production, sales, and construction
View More


Hangzhou Disheng Panit Co.,LTD. is a comprehensive enterprise with an integration of scientific research,production,marketing and engineering service,takes "special function and featured sevice" as the purpose,continuously introduces advanced technologies from all over the world, and develop high-tech products appli cable to the geography, climate and ecological environ ment of china.

Disheng Coatings - emphasizes the importance of energy conservation, environmental protection, and safe application. WeBelieving that energy conservation and environmental protection are not just about energy conservation and environmental protection during product use,We need to rely more on high-tech and integrate this concept into the entire industrial chain, from raw material procurement, production process, on-site construction, to waste recycling, fully improving the utilization rate of products at all stages.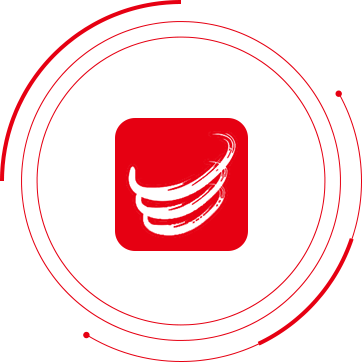 Use water as a solvent to save resources eliminate fire hazards, and improve working conditions.
Full fim,fexibilit,water resitance ,wear resistance, aging resistance, fast drying,easy to use. Formaldehyde,benzene and toxic heavy metals,non-toxic and tasteless,protection of human health.The coating has strong adhesion and can be used in metal,glass,PVC and building surface construction

Coating products are semi-finished goods prior to the
application of the coating. Therefore their service and
quality are equally important. Through the long-term accumulation. Disheng paint has formed a set of
advanced integrat soulutions. In the industry,Disheng
paint can not only offer products,bus also provide the
integrated solutions for customers,ensure the quality &
effect after the application of the coating,and solve the
worries of customers.
A modern coating high-tech enterprise that integrates scientific research, production, sales, and construction